Enders Brothers Band Members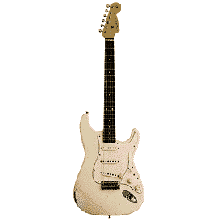 Glad you stopped by! Remember to visit us again to check out the
updated gigs schedule , our CD and the other cool stuff.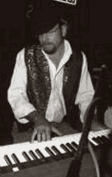 The Lineup:
Not one show less than 3 hours 15 minutes of full on Enders Brothers intensity. The new blood in the band make this project the most fun I have had in years. .
Click the Names for Photos.

Current Line Up
Alumnus